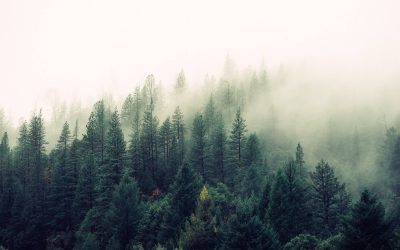 The goal of this month's blog posts are to look at Creation vs Evolution. We intend to address different aspects of each view, to try and see how we fit in.  Over the next few posts we hope to look at some interesting talks that help address your questions about how...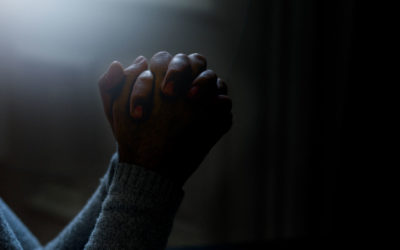 In this video we talk about why humans suffer, and what the future of human suffering is.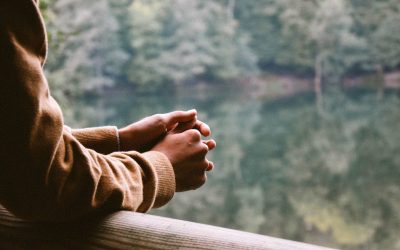 There is no question loneliness has become a far bigger issue for believers, as it has for everyone, during this pandemic. Sensible measures that attempt to reduce transmission of the virus do work, but at the cost of increasing our isolation from one...