Helping You Build Your Faith
Welcome to The Christadelphians of Cambridge, Ontario
15 International Village Dr, Cambridge (Armenian Community Centre of Cambridge)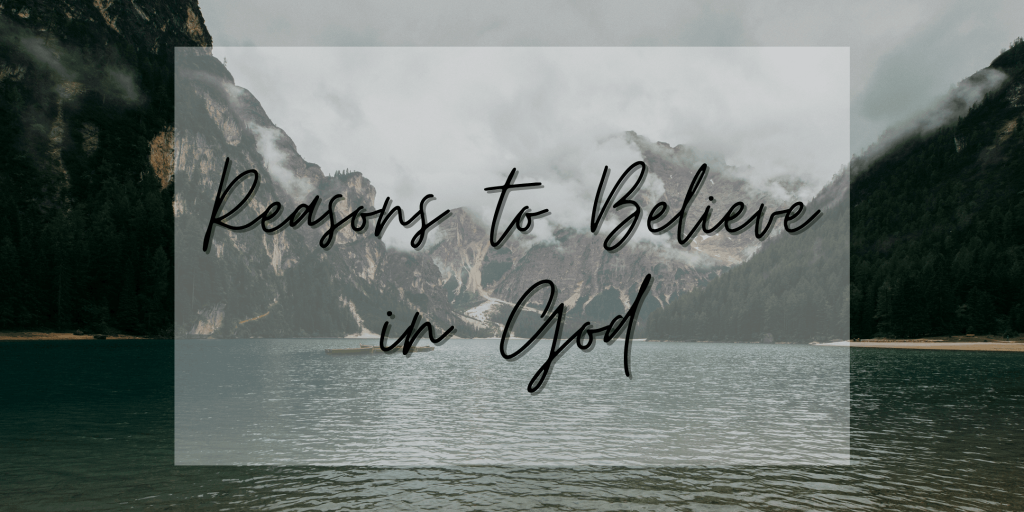 Join Our Bible Study Series
If you're looking to know more about God, or for a fresh start in your spiritual life, check out our weekly Bible study series starting this November. This group is a great place to meet new friends, learn about God, and grow your faith by studying the Bible together. Sign up for our free sessions at the link below!
Jesus told his followers to go into all the world and preach the gospel, the good news of the
Kingdom of God. Our mission is to help people in their discovery of the amazing truth and message of salvation contained in the Bible. God has a plan for this earth and He wants you and me to be a part of it. We hope this website will help you in your continued search of God's Truth while we wait for His Son, the Lord Jesus Christ, to return to the earth.