For Real Life Podcast Series: Episode 2 – SCIENCE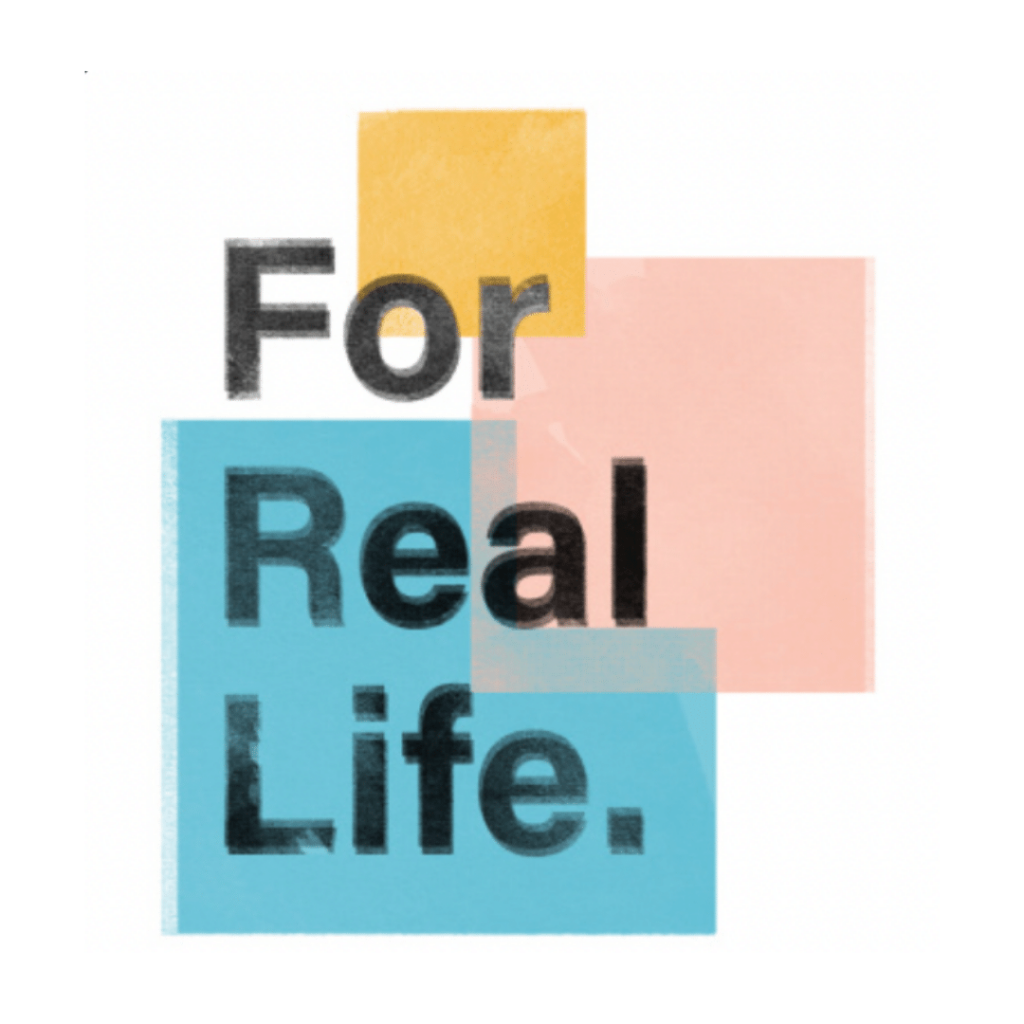 The 'For Real Life' Podcast Series – looks at the available proof of God's existence. A four part series that looks at Science, Archaeology and Prophecy to prove God's existence. Stay tuned for each of the four episodes being released this month.
Jochem continues his series on the proof of God's existence, and in this episode looks at the perspective of science in discussion with Caleb Lawrence. They explore physical constants that determine the actual physical makeup of the matter of the planet and of the universe, and one of them is water.