For Real Life Podcast Series: Episode 4 – PROPHECY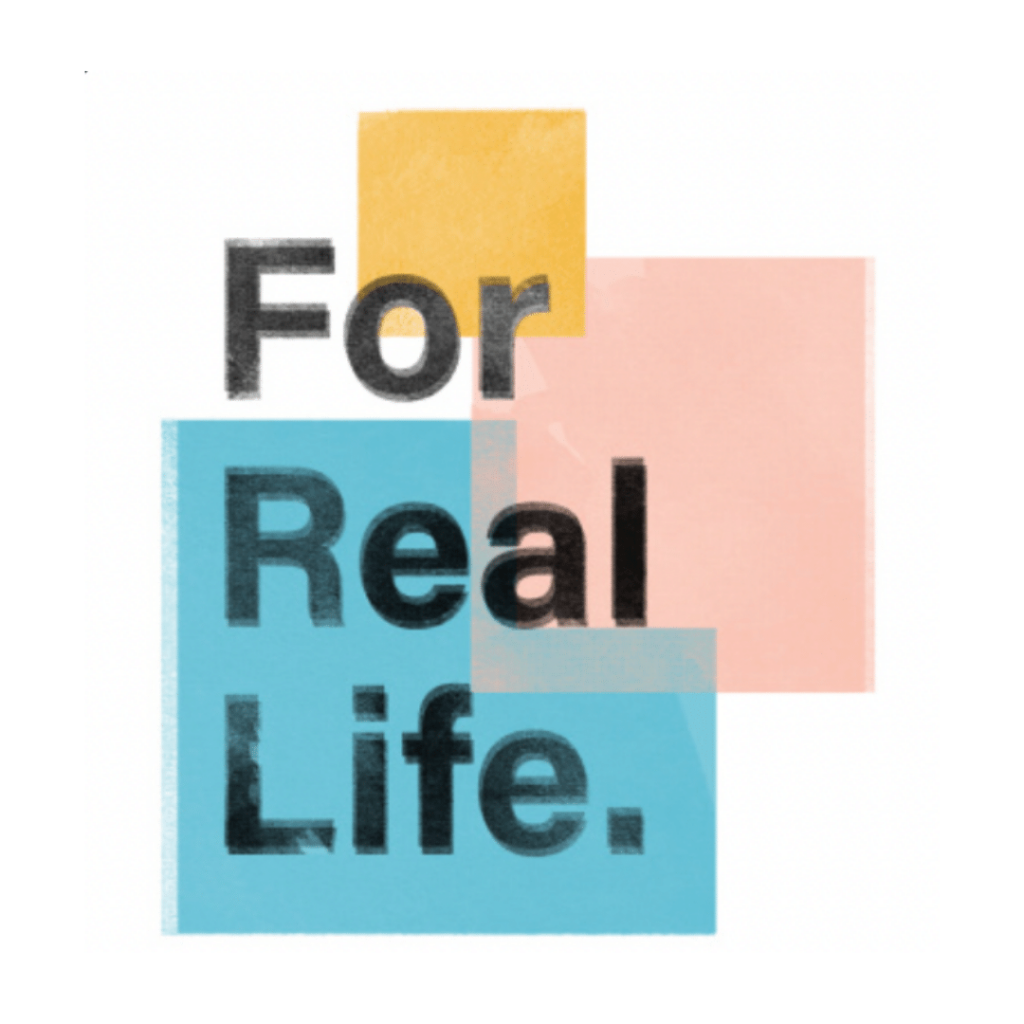 The 'For Real Life' Podcast Series – looks at the available proof of God's existence. A four part series that looks at Science, Archaeology and Prophecy to prove God's existence. Stay tuned for each of the four episodes being released this month.
Prophecy is the part of God's Word that indicates things that are about to happen, essentially the sequence of events that lend credence or evidence that God is in control, that God has a plan and purpose and that events will unfold as He intends them to. Jochem and Kevin take a glimpse at prophecy throughout scripture and how it shows God's plan for his people.