THE HOPE SERIES – Class 1: There is Hope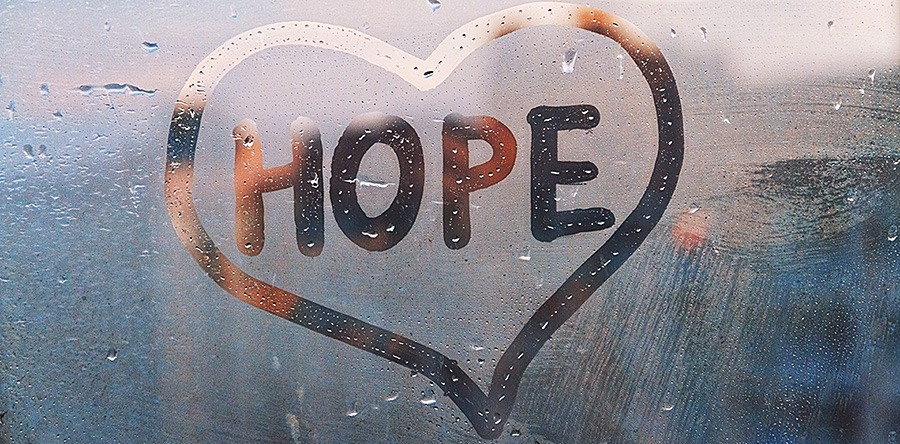 A four part short video series on the HOPE we can find in God's word the Bible.
Have you ever felt like you have no purpose, or felt completely hopeless? God wants to give us "a future and a hope." If hope isn't a part of your life, or you feel there is nothing to look forward to, then we want to tell you about the hope we have! It's free, and it's offered to anyone who wants it.