WHY SHOULD I BELIEVE IN A GOD I CAN'T SEE?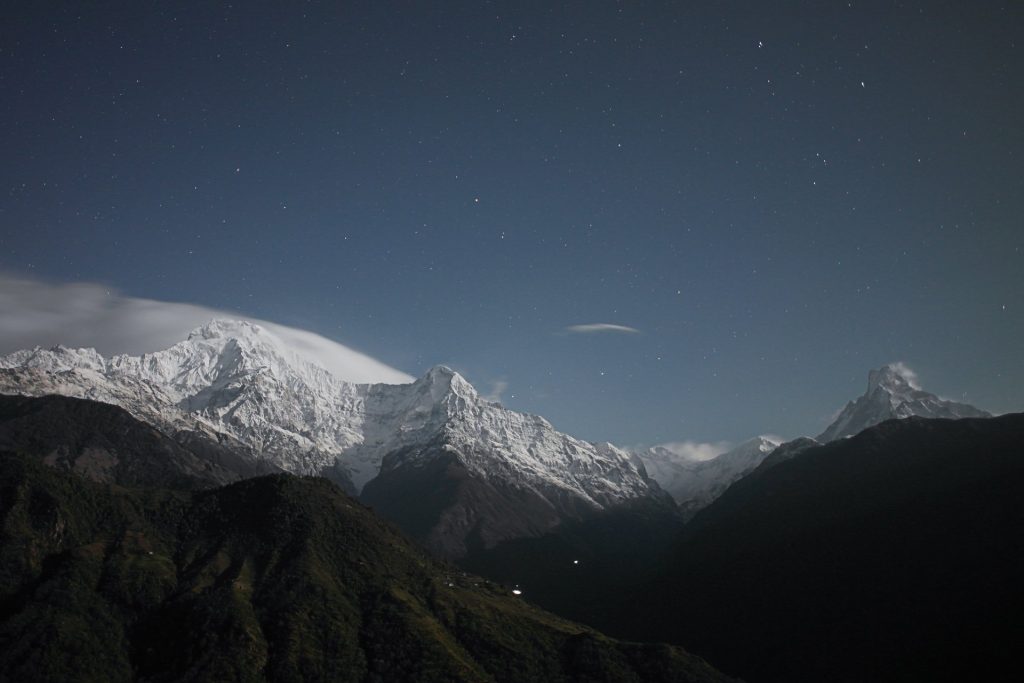 There is a lot of evidence around us that there is a power greater than ourselves.
There are many facts that can only be explained by the existence of such a power.
Understandably, it can be hard to believe there is a God that we simply can't see.
We will explore the reasons for believing in a power greater than ourselves, despite not seeing the source of that power.
Check out a quick 3 minute intro to this topic below, and if you're interested, the full length film is available at the bottom of this post.
the full length video on this topic can be watched below: